All Walks Hemp Goods For a Better Path enters the marketplace with premium hemp hurd animal bedding in 2 retail packaged sizes a 6.5L and 13L. All Walk is joining HEMPTANA, a line of farm and ranch products in the company's direct to retail offerings.
We are excited to be launching our All Walks Hemp Bedding at Global Pet Expo! This product is a premium solution for conscious pet owners and All Walks is the first domestically produced and retail packaged hemp hurd bedding to enter the marketplace with a scale to support industry adoption. We are looking forward to engaging with pet store owners and buyers small and large to offer them and their customers this exciting new product line
Our introduction at the Global Pet Expo was a success and we even received 3rd place in the New Products Showcase.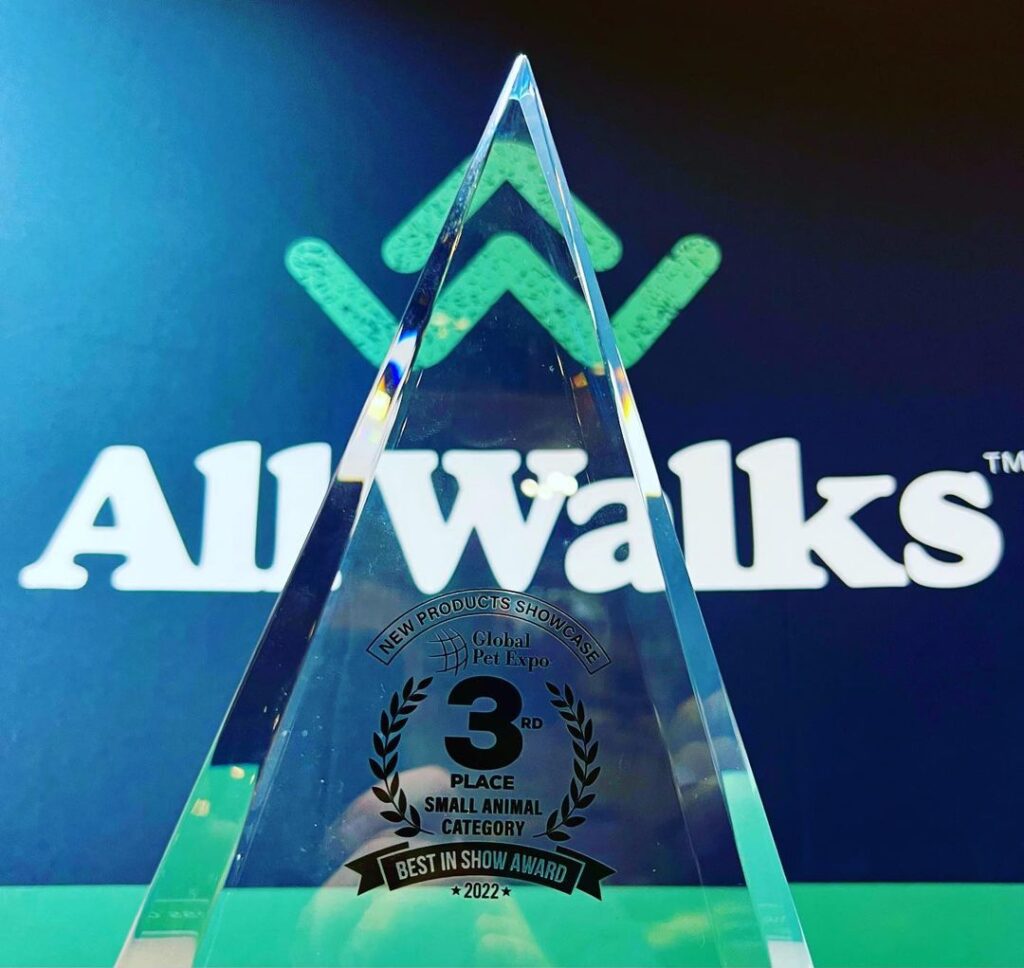 https://www.prnewswire.com/news-releases/ind-hemp-launches-all-walks-hemp-hurd-animal-bedding-at-global-pet-expo-301509418.html?fbclid=IwAR0H9cAupcDM9oyEGlYAT7S0lOFlaboeT9NpMhFGHJpWvKS25fW-VzWDjWE